Contact Us at Artistry Yorkshire Terriers
---
Welcome to our web site. We hope that you find our site both informative and inviting. Please come back and visit our website again as we are often adding more information, such as Yorkie grooming tips, Yorkie food recipes and nutritional facts, articles on health concerns and training tips and techniques focused on the breed. We will add content as time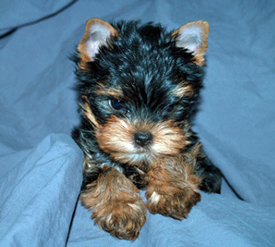 permits so come back often and check for new additions. We will add monthly breed related articles to try to assist you with your Yorkshire Terrier or in adding a yorkie puppy to your life see yorkie puppies for sale

We are always available to help with breed related issues or emergencies that might arise, feel free to contact us with questions.
---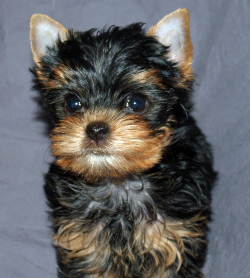 Please feel free to contact us anytime with any questions you may have about our Yorkshire Terriers for sale. We welcome all inquiries about our yorkie dogs and yorkie puppies.
Contact us by either email at showdogs@live.com or you can call us at 1+269-365-3894.
Or click on the top icon in the top left column on this page or any of our web pages and chat with us live or fill out the form it takes you to and leave us a message and we will email you back a prompt reply.
Contact Us
Call: 269-365-3894
E-mail: showdogs@live.com
---